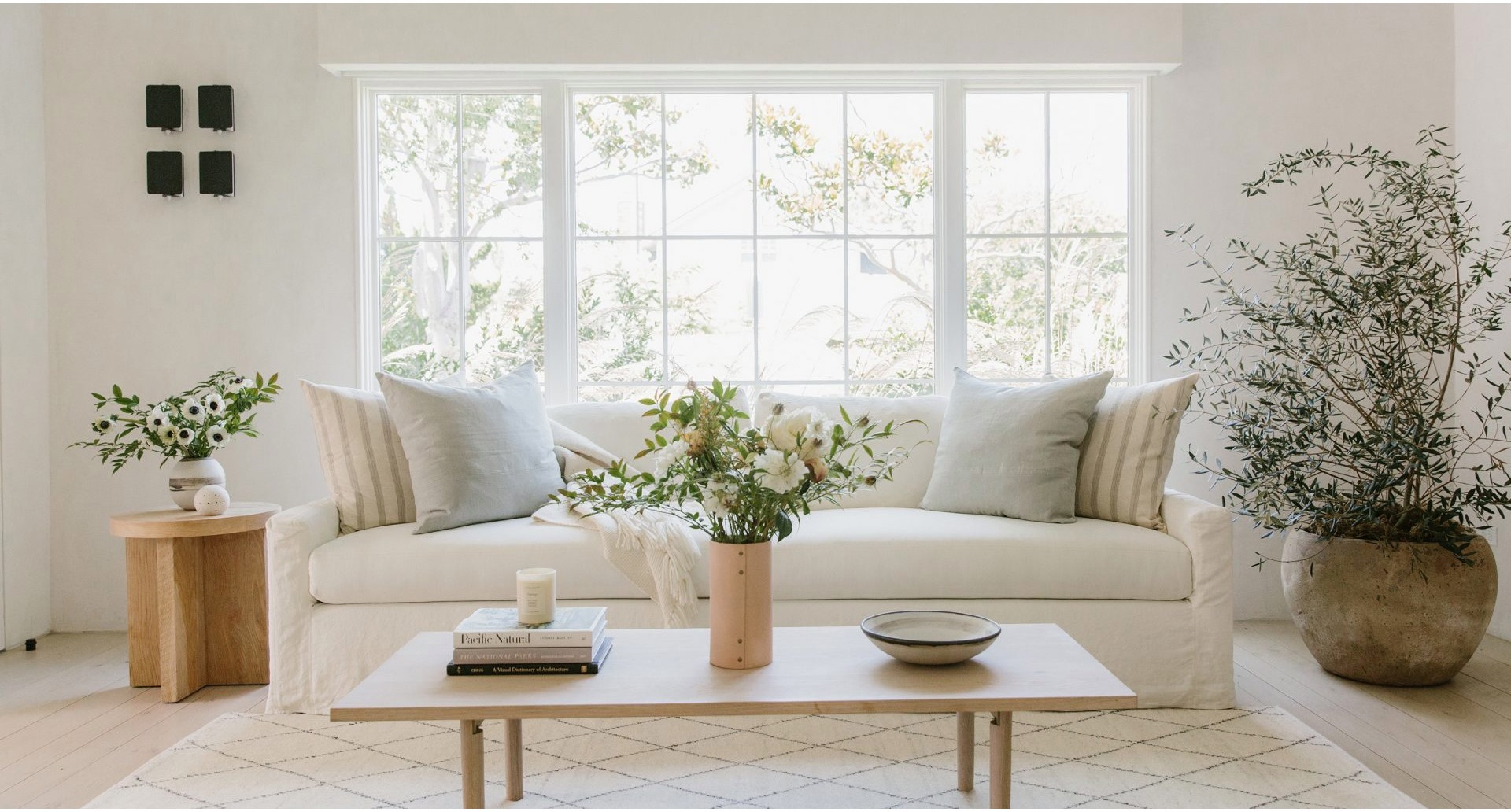 The way to go when you want your house clean, for Good
---
We are a Devonport local business, experts in keeping housework from hurting your marriage, and in freeing up your time, so you can spend it on what matters most — the family, friends, adventures, and activities you love. We sell peace of mind and time – all the tools you need to claim back your life.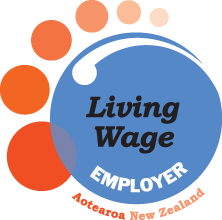 Our staff has always been paid above the Auckland Living Wage. We have now started the process to become an accredited Living Wage Employer.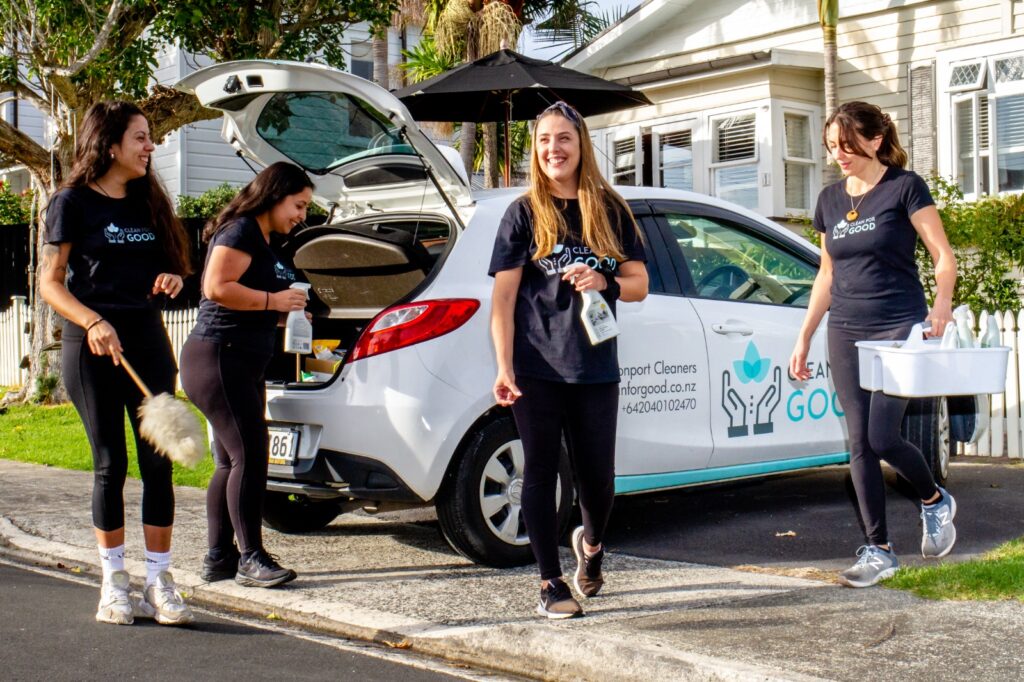 Our services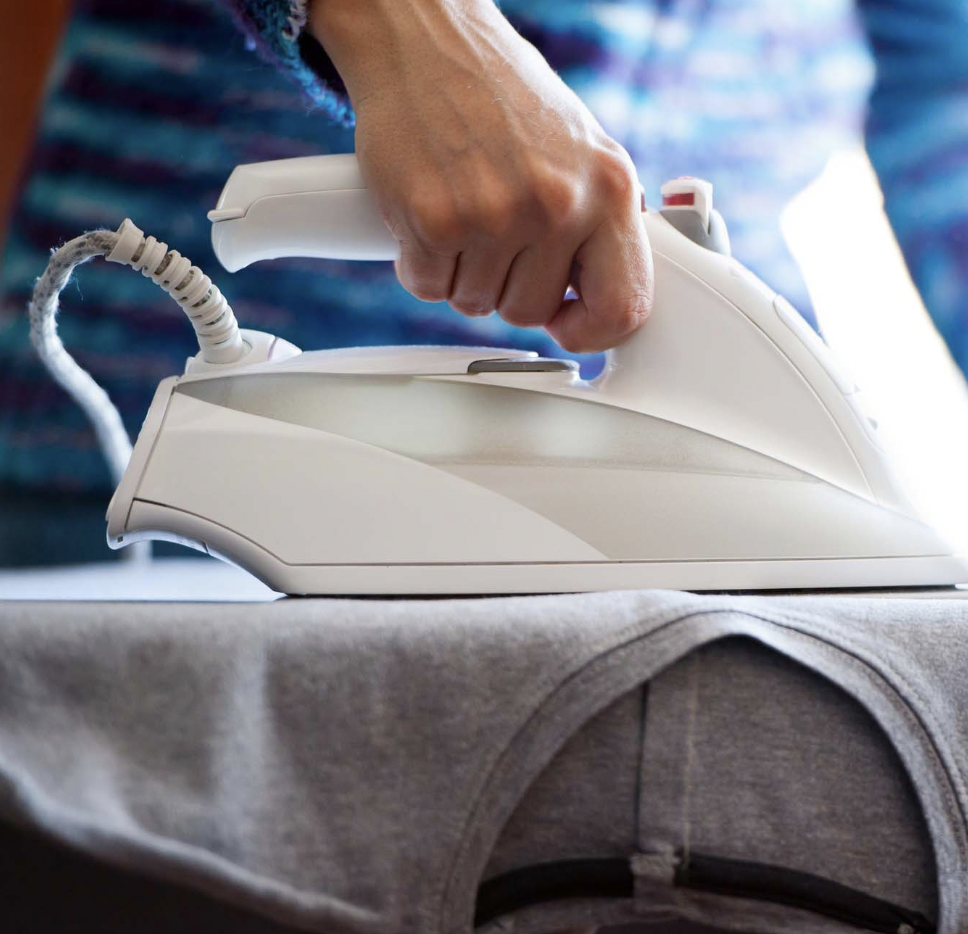 ---
Clean For GOOD is one of the 50 best cleaning companies worldwide. We specialize in eco-friendly recurring home cleaning services. Our cleaners are superstars at Soft Skills, Cleaning & Disinfection. We heavily invest in training, which makes us better at cleaning and serving your family. Our customer service is world-class. We make it comfortable to have your home cleaned by a professional and friendly crew.
At Clean for Good, we are strictly committed to reducing plastics and chemicals. We only use cleaning products that are safe for you, your family, and the planet. We create fantastic, well-paid jobs that our cleaning ladies can be proud of. We are 100% local to Devonport & Takapuna and are highly involved in supporting local sports teams and community initiatives.
We want to show you just how amazing a cleaning service can be. Do you need help? We have you covered.
---
Get in touch
---
Clean for Good